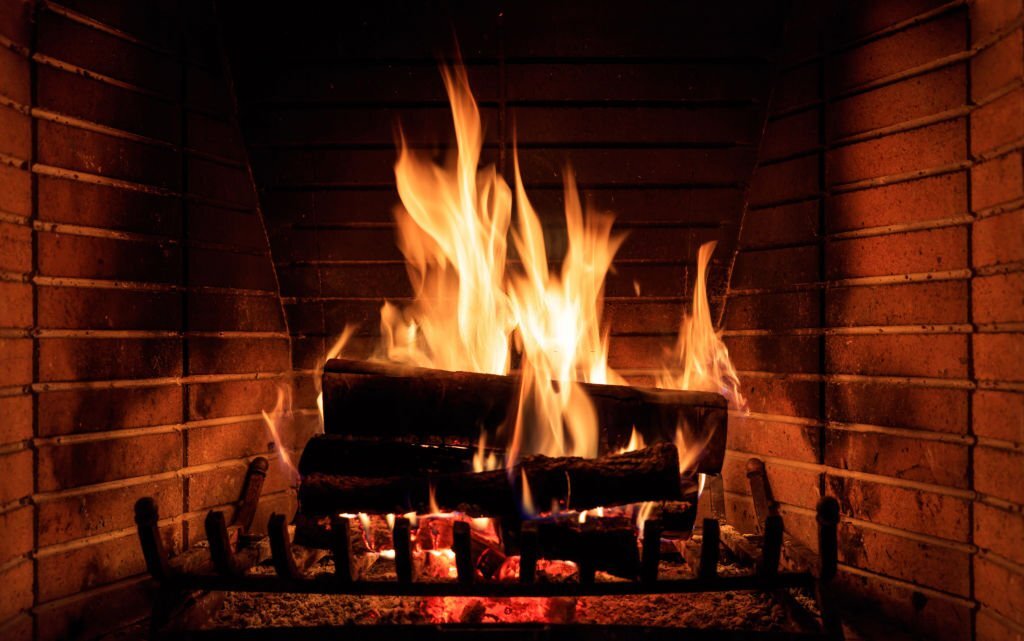 Benefits of Fireplace Maintenance :
A proper fireplace tune up can prevent your fireplace from venting poorly, which increases the risk of carbon monoxide entering your home.
Most gas fireplace emergency repairs come in during the winter, when homeowners need the warmth most.
Don't wait until it's too late to make sure your fireplace is in good working condition.
Book maintenance service before or just after the winter, to ensure a breakdown doesn't cause you more stress during the coldest days of winter.
Regular fireplace maintenance will go a long way towards preventing a repair.
We offer regular fireplace maintenance to keep your fireplace in working order.
Checklist for Fireplace Maintenance: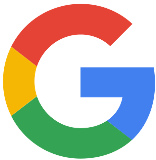 I woke up to an unpleasant surprise this morning – no hot water! I contacted Imperial Heating at 9am and reported the issue. Within an hour, their technician had arrived... Read more at my house – very prompt! In no time at all, they repaired my water heater and it was up and running again, like magic. I'm so grateful to Imperial Heating for their quick and efficient HVAC service and their highly skilled technicians. Thanks to their friendly approach, I'm currently able to enjoy a warm shower.

Shawn Harris


December 19, 2022

Andrew arrived to service my furnace. He discovered a few problems and explained them in detail with photos. He proposed multiple options for improving the system, explained how they worked,... Read more and strongly suggested the one I would have chosen anyway. I was curious whether upgrading my furnace would qualify me for the Canada Green Homes Grant, and he explained which furnaces and heat pumps were eligible for the rebates. Excellent communication skills and a friendly demeanor. I have worked with Imperial Heating before this, and Andrew upheld their reputation for quality and integrity.

P


November 19, 2022

water heater maintenance and repair. Water heater was not working. called Imperial Heating, the technician (mr Andrew) reached within 2 hours, serviced the water heater and stated . Very prompt... Read more and within budget and very humble. highly recommend

Robert Lobo


November 19, 2022

Special Mr. Andrew, he is guy down to earth and he knows, what he is doing. Special 5 stars to him for his behavior, knowledge and way of talking. Best... Read more guy

Gurinder Khehra


November 19, 2022

Great customer service. They were on time, efficient & cleaned up when the job was done. They were easy to work with. I would definitely use them again.

Joe Saliba


September 19, 2022

This company saved me and my family at a time we needed them most. Great customer service, experienced and knowledgeable workers got my wife and newborn baby able to live... Read more comfortably during this massive heat wave. great pricing and great service. Will definitely recommend them to all my family and friends

Kyle Joshua


August 19, 2022

We didn't have hot water for close to a week now, Imperial Heating came in and did the job in like 20 mins.. no more searching for HVAC guys, these... Read more guys are your one-stop shop. I'll highly recommend them as they're professional, efficient and super quick with their work.

Gopenath Yogan


April 28, 2022

Imperial Heating is by far the most cost effective HVAC company. They work with your budget and offer a good selection equipment. Not to mention if anything goes wrong or... Read more your furnace needs to be serviced they are available to assist at anytime. Highly recommend this company.

Anita Singh


November 28, 2021