Installation, Repair, Replacement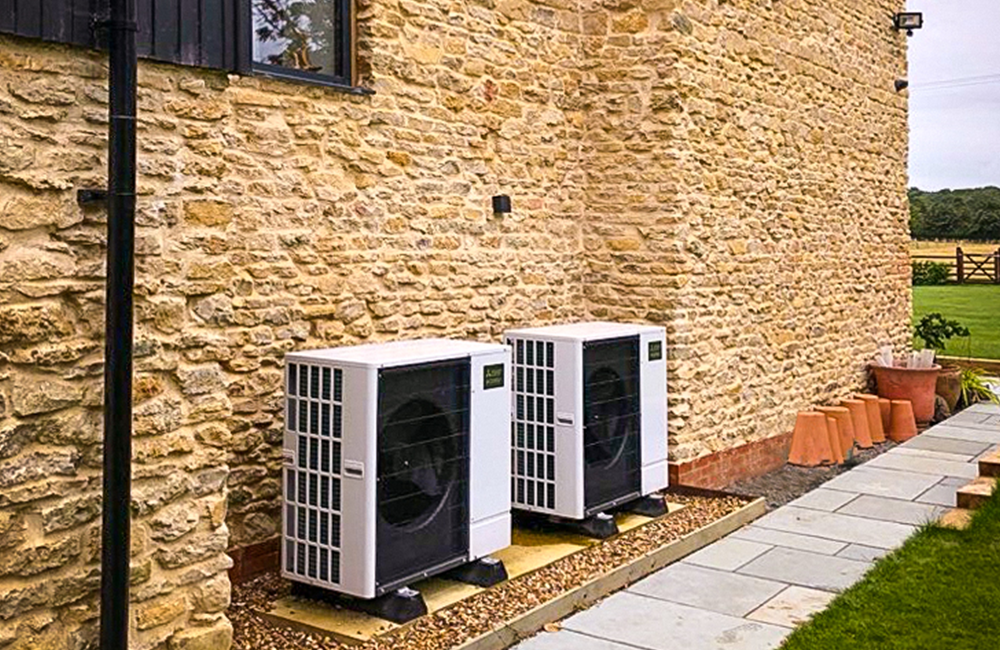 How do heat pumps work?
A heat pump does not generate heat, rather it moves the heat from one place to another. Unlike a furnace which produces heat, heat pumps absorb heat from outside air in cold temperatures and transfer it inside the home. When in cooling mode, a heat pump operates in the same way as an air conditioner, extracting heat from the indoor air and discharging it outdoors. An advantage of installing an air source heat pump is that it is more energy efficient than a furnace, meaning it can help reduce your electricity bills.
LET'S

TALK
FREE 24/7 Heat Pumps Technician
What is involved with installing a heat pump?
 To install a heat pump, you have go through a process of having an energy audit to first see if you're house is eligible for it, while subsequently going through the application process for the Canada Greener Homes Grant.
Next you have to book a pre-retrofit evaluation from a service organization near your area. Note: You are eligible to receive $600 in reimbursement.
Once approved, you can plan and complete installation of a new heat pump system with certified HVAC technician(s).
Lastly, schedule a post-retrofit energy audit and receive your $600 reimbursement, and eventually up to $6500 from the grants/rebates program!
Top 6 Advantages when installing an air source heat pump:
 Energy Efficiency: Heat pumps are very energy efficient, 300% compared to gas furnaces which are only 80-96% efficient. This can also help you save up to 50% on your energy bills in its lifespan.
Quiet Operation: Heat pumps are designed to operate quietly, so you can enjoy a peaceful environment without the loud noise of a furnace.
Environmentally Friendly: Heat pumps are 100% electric, meaning they do not emit any greenhouse gases. This makes them more environmentally friendly than traditional heating systems.
Safety: Studies have shown that heat pumps can reduce the levels of allergens in the air by up to 70%, making them a great choice for those who suffer from allergies or asthma. Additionally, heat pumps operate at a lower temperature than traditional heating systems, reducing the risk of burns or fire.
Cost Effective: Heat pumps are more cost effective than other heating systems, as they require 3x less energy to run and have a longer life span.
Versatility: Heat pumps are able to provide both heating and cooling functions, so you can use them year-round.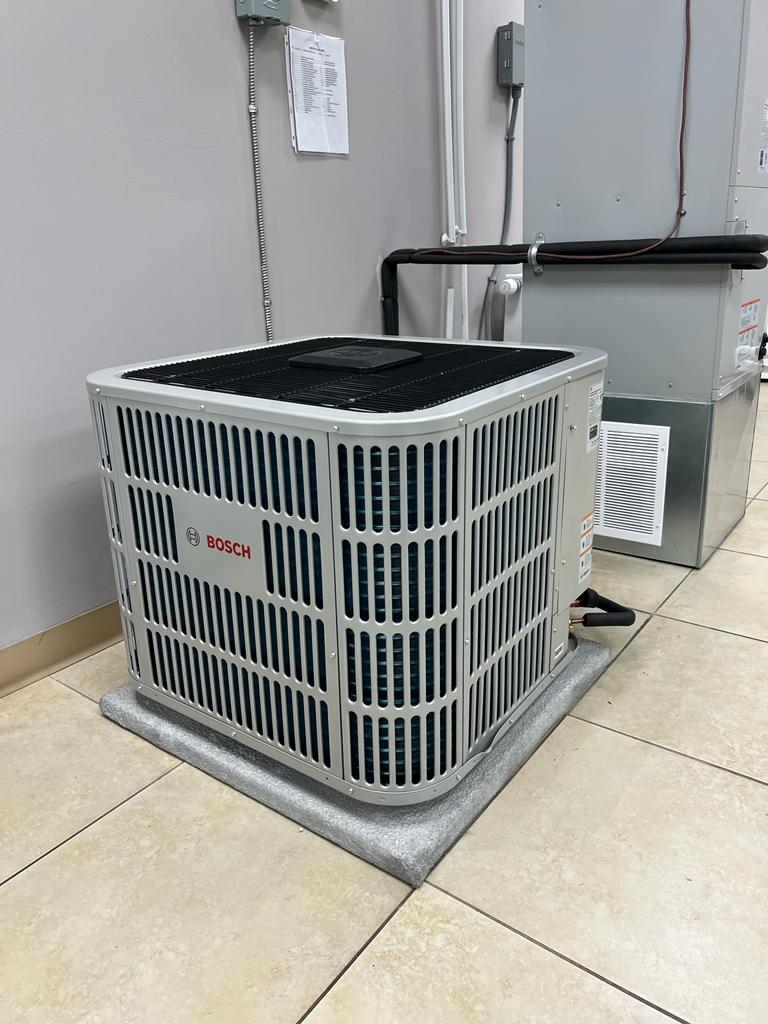 LET'S

TALK
FREE 24/7 Heat Pumps Technician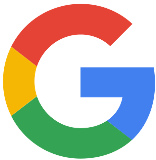 I woke up to an unpleasant surprise this morning – no hot water! I contacted Imperial Heating at 9am and reported the issue. Within an hour, their technician had arrived... Read more at my house – very prompt! In no time at all, they repaired my water heater and it was up and running again, like magic. I'm so grateful to Imperial Heating for their quick and efficient HVAC service and their highly skilled technicians. Thanks to their friendly approach, I'm currently able to enjoy a warm shower.

Shawn Harris


December 19, 2022

Andrew arrived to service my furnace. He discovered a few problems and explained them in detail with photos. He proposed multiple options for improving the system, explained how they worked,... Read more and strongly suggested the one I would have chosen anyway. I was curious whether upgrading my furnace would qualify me for the Canada Green Homes Grant, and he explained which furnaces and heat pumps were eligible for the rebates. Excellent communication skills and a friendly demeanor. I have worked with Imperial Heating before this, and Andrew upheld their reputation for quality and integrity.

P


November 19, 2022

water heater maintenance and repair. Water heater was not working. called Imperial Heating, the technician (mr Andrew) reached within 2 hours, serviced the water heater and stated . Very prompt... Read more and within budget and very humble. highly recommend

Robert Lobo


November 19, 2022

Special Mr. Andrew, he is guy down to earth and he knows, what he is doing. Special 5 stars to him for his behavior, knowledge and way of talking. Best... Read more guy

Gurinder Khehra


November 19, 2022

Great customer service. They were on time, efficient & cleaned up when the job was done. They were easy to work with. I would definitely use them again.

Joe Saliba


September 19, 2022

This company saved me and my family at a time we needed them most. Great customer service, experienced and knowledgeable workers got my wife and newborn baby able to live... Read more comfortably during this massive heat wave. great pricing and great service. Will definitely recommend them to all my family and friends

Kyle Joshua


August 19, 2022

We didn't have hot water for close to a week now, Imperial Heating came in and did the job in like 20 mins.. no more searching for HVAC guys, these... Read more guys are your one-stop shop. I'll highly recommend them as they're professional, efficient and super quick with their work.

Gopenath Yogan


April 28, 2022

Imperial Heating is by far the most cost effective HVAC company. They work with your budget and offer a good selection equipment. Not to mention if anything goes wrong or... Read more your furnace needs to be serviced they are available to assist at anytime. Highly recommend this company.

Anita Singh


November 28, 2021